EARTHQUAKE & INFRASOUND SENSORS
Detect earthquakes, volcanic eruptions, meteors, explosions, landslides, tornadoes & MORE!
RECOMMENDED FOR PERSONAL USE
For home users in seismically quiet areas we recommend the RS1D to watch earthquakes rolling in from across the world, and for seismically active areas we recommend the RS3D & RS4D to see activity on all axes both near and far.  Click here to see all sensors.
RECOMMENDED FOR EDUCATIONAL USE
Affordable and easy to use the RS1D is a fantastic tool for teaching STEM in the classroom. Make learning fun by getting students involved as they see first hand their own "seismic footprint" and capture earthquakes from around the globe that make the news.  Click here to see all sensors.
RECOMMENDED FOR PROFESSIONAL USE
For geophysical organizations and research projects, our professional-grade seismographs are highly compatible, portable and fast to set up. They are the perfect solution to rapidly densify your existing network and ideal for outdoor or in-the-field studies.  Click here to see all sensors.
RECOMMENDED FOR DIYers
For makers, hobbyists and even Raspberry Pi enthusiasts, there are multiple DIY options available suitable for any skill level. Why not build your own personal seismograph?  Click here to see all DIY sets.
WHICH SENSOR IS BEST FOR YOU






*sps = samples per second on all channels
The 1D, 3D, 4D and "Shake and Boom" have the same capabilities for detecting Earth motion in the vertical dimension. The 3D replicates these abilities in the horizontal dimensions, providing the user with a fuller view of earth motion in all 3 dimensions. The difference between the 1D and the 4D is that the 4D has a 3 dimensional accelerometer built into the board. This is interesting for people who live in earthquake zones where the strong motion might be enough to saturate the vertical sensor. With the accelerometer, the earth motion would remain on scale with the added benefit of being able to detect lateral motion as well.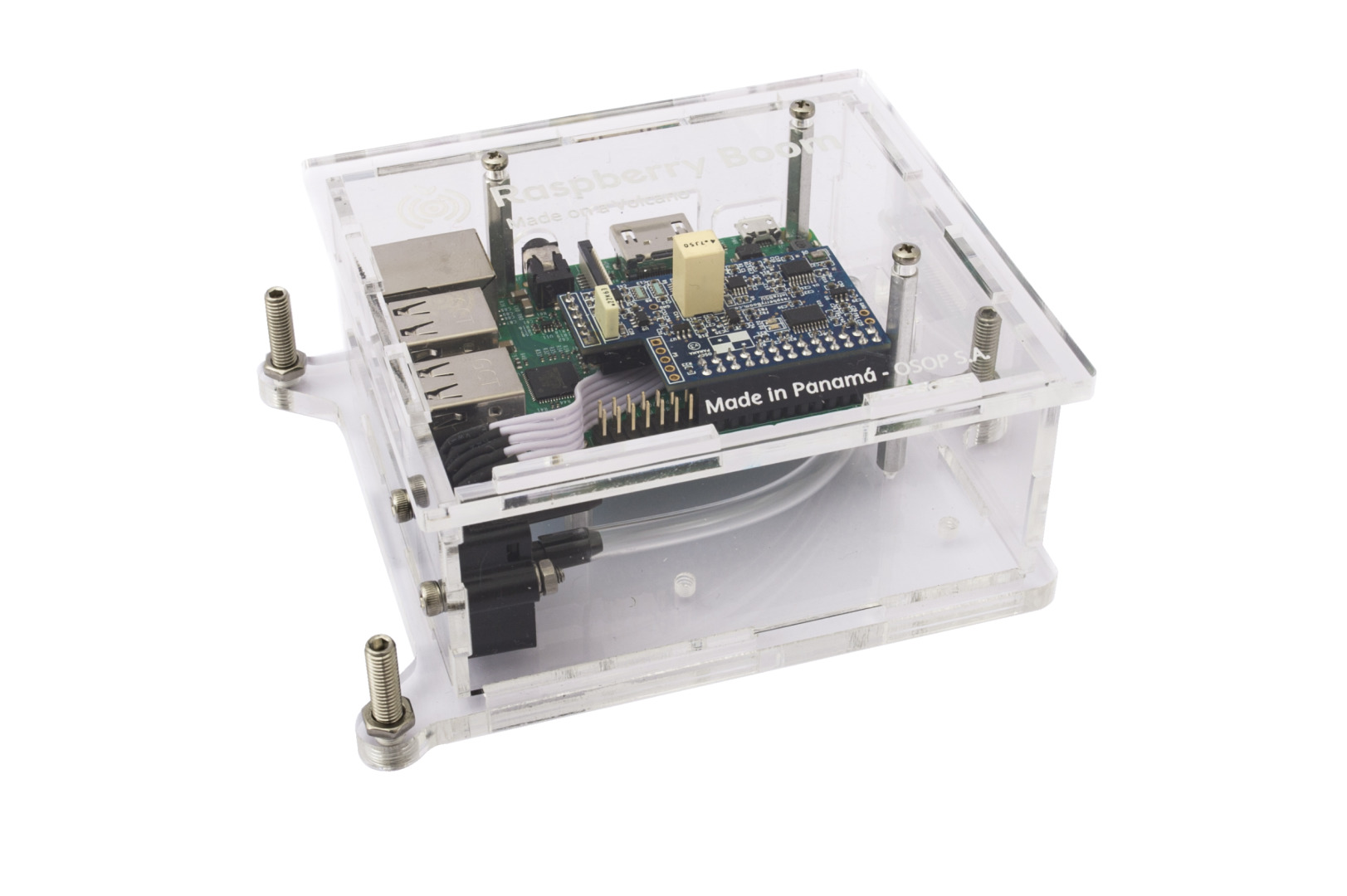 SENSORS
Complete solutions- ready for Plug&Play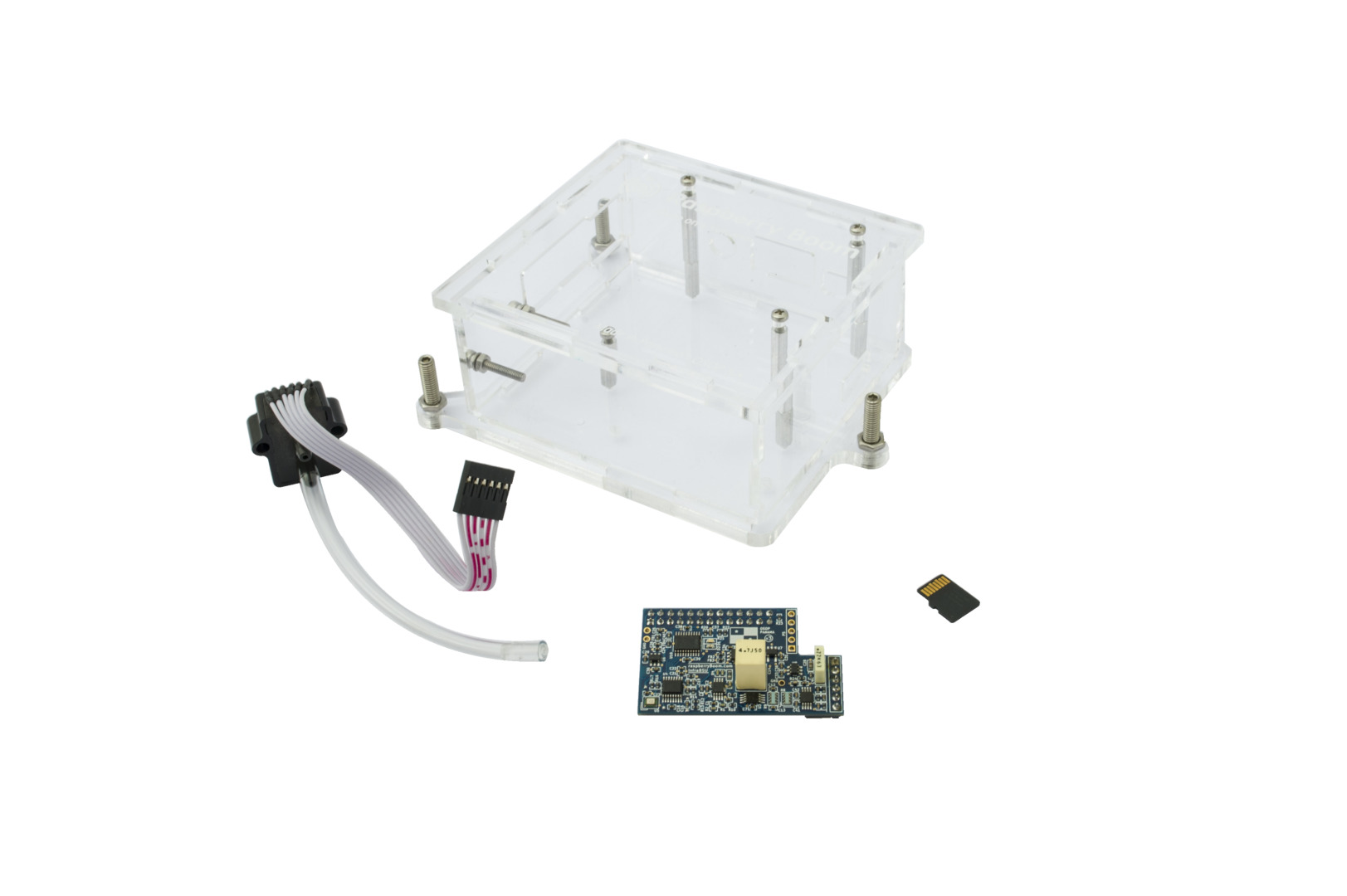 DO IT YOURSELF
Build your very own sensor
ACCESSORIES